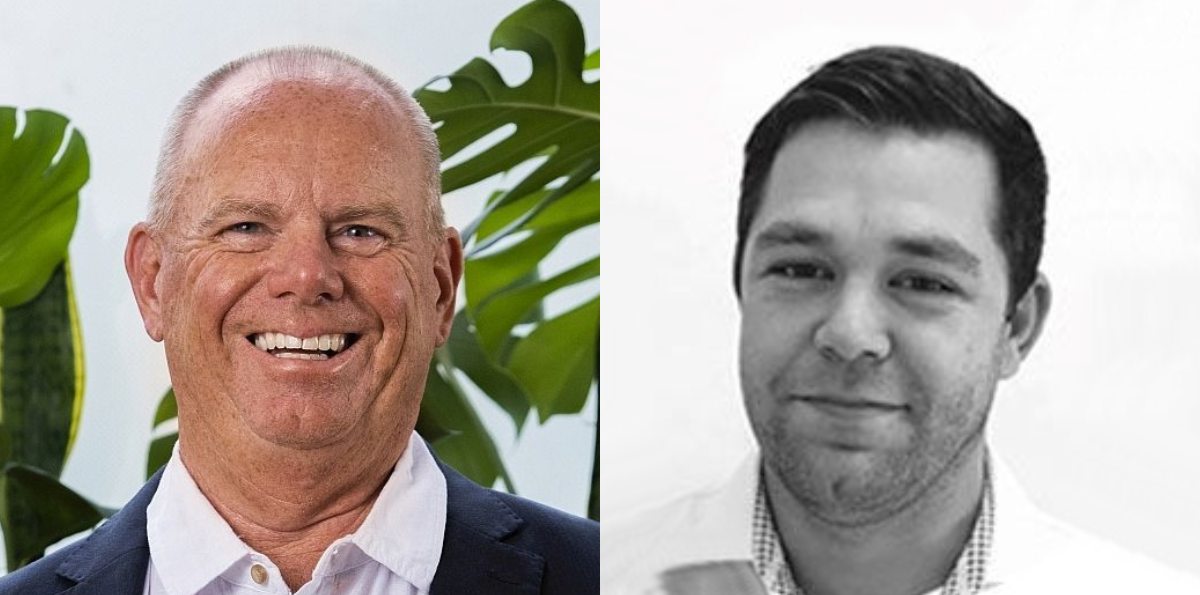 Fintechs collaborate to streamline lending solutions for APAC lenders
Credisense and Mambu have partnered to combine their technology platforms to produce a cloud-native solution for lenders.
New Zealand-based credit origination, workflow and decision-making platform Credisense and SaaS banking and financial services platform Mambu have collaborated to "fuse" their two technological platforms.
The merger creates an end-to-end lending platform that supports loan origination through loan collection through a no-code, configuration-based technology stack.
The partnership aims to help lenders reduce costs as well as enable them to modernize their technology systems, launch new products and services and better serve their customers.
Additionally, the partnership aims to help lenders develop products in-house without the need to hire heavy engineering teams.
Credisense Co-Founder and Director Richard Brooks said, "We are extremely excited to partner with Mambu to bring an end-to-end alternative lending platform to lenders across Asia Pacific.
"With our shared cloud-native and digital-first approach, together we can help lenders struggling with the burden of technology debt and outdated systems to modernize, simplify and future-proof their businesses."
Mambu, Australia and New Zealand Managing Director Paul Apolony said Mambu is "committed to working collaboratively within the fintech ecosystem".
"With Credisense, we have partnered with an organization that, like us, is dedicated to helping organizations leverage the latest technologies to deliver amazing experiences for their customers and improve the overall lending experience.n," Mr. Apolony added.
"Our new joint initiative will be instrumental in opening up a range of new opportunities for lenders in the Asia-Pacific region."
Lenders focus on technological innovation
The announcement comes as more and more lenders look to innovate and digitize their mortgage processes.
Earlier this year, the Commonwealth Bank confirmed that he had aligned with Mambu as a way to grow the recent launched Unpret.
This emphasis on simplicity appears to be a factor in the decision to partner with Mambu, according to ABC Chief Architect Brendan Harrap.
"Partnering with Mambu is an investment in the sustainability of the ABC," Mr. Harrap said.
"Mambu's SaaS (software-as-a-service) cloud banking platform will enable us to bring best-in-class solutions from other fintechs and high-performing vendors, to create financial solutions that meet the demands and expectations of our customers, and maintain our position as Australia's leading bank.
Mambu also has partnerships with Bluestone Home Loans and Western Union.