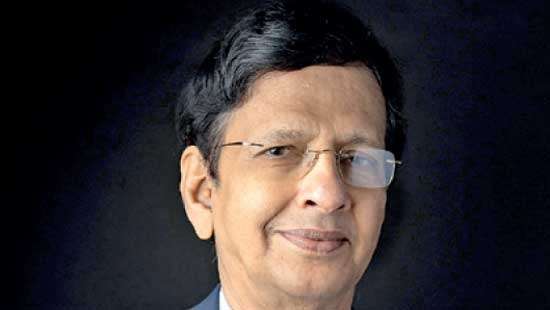 Hela Apparel Completes Historic Year of Growth and Consolidation – Business News
---
Amid a host of global and local challenges, Hela Apparel Holdings PLC recorded a year of historic growth in fiscal year 2021/22, with revenue increasing by 75% to Rs 56 billion.
Profit attributable to shareholders also increased to Rs 813 million from Rs 767 million in the 2020/21 financial year.
Additionally, the company's successful listing on the Colombo Stock Exchange earlier this year has contributed to a significant strengthening of its balance sheet, positioning it for future expansion.
On a quarterly basis, the group continued its strong growth trajectory in the fourth quarter with a 49% increase in turnover, compared to the corresponding quarter of the previous year. That said, continued increases in global commodity prices and transportation costs weighed on profit margins in the quarter, while continued disruptions to global supply chains and a temporary labor dispute, which led to an unscheduled factory shutdown for more than a week at the company's Kenyan headquarters. the manufacturing plant also affected performance.
"Despite a challenging final quarter, fiscal year 2021/22 was a historic year for Hela with exceptional revenue growth, reflecting the strength of demand in the company's key export markets, as well as its growth strategies. successful customer engagement. We are also pleased to see the group's improved balance sheet with the backing of proceeds from the IPO, which puts it in a strong position for future expansion," said Chairman of Hela Apparel Holdings, AR Rasiah, as he shared his thoughts on the results.
The group's leverage ratio fell to 2.4 as of March 31, 2022, from 4.0 at the end of the prior year, as it implemented the planned debt settlement funded by the proceeds of the Initial Public Offering.
Dilanka Jinadasa, CEO of Hela Apparel Holdings Group, said, "Hela's backlog remains strong and our primary focus over the coming months will be to address current local and global challenges while implementing comprehensive improved margins. Against this backdrop, while we anticipate more measured top line growth in fiscal year 2022/23, profitability should continue to improve as external pressures ease and cost management measure
take effect."
He added: "We continue to look forward to positive changes in Sri Lanka that will bring greater political and economic stability in the months ahead. These factors remain crucial to ensure the uninterrupted functioning and growth of the garment manufacturing sector in the country.