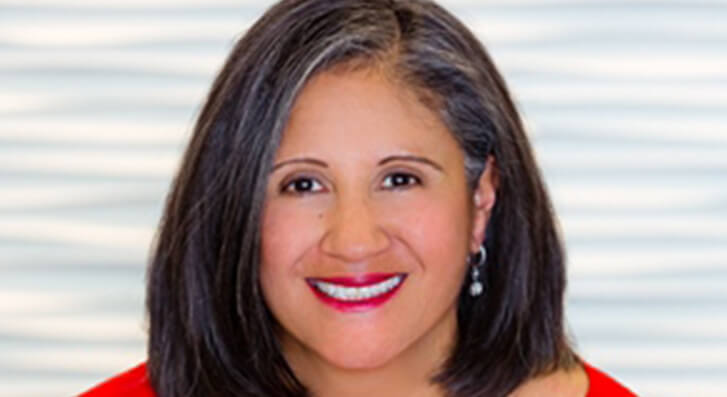 How Lenders Can Use CRM to Increase Sales
As interest rates continue to rise and the volume of calls from potential borrowers decreases, it is crucial for mortgage lenders to implement effective strategies that will help their LOs stay "in flow" with their customers. and generate business in this difficult market.
As such, customer relationship management (CRM) software is expected to grow in importance for mortgage companies looking to grow their market share, especially in this challenging environment. When used effectively, CRM software provides multiple benefits, including saving time, reducing expenses, and ultimately increasing the volume of closed loans.
But how can LOs get the most out of CRM software? Based on discussions with LOs who consistently increase sales and bring in business, regardless of market, the following should be prioritized in order to get the most out of their CRM system:
Sales activity alerts and tracking
Staying in touch with your customers is essential, whatever the market. So, having a CRM that works by automating reminders, alerts, and notifications right to the homepage, email, and mobile device of when to contact its customers is essential for its success. The ability to perform a mortgage review, make a birthday call, or simply check in after a loan closes from anywhere allows LOs to do what they do best: connect with referral customers and partners and build relationships.
Plus, using and maximizing its data to provide its LOs with analytics and predictive tools, like rent vs. buy, program comparisons, and mortgage reviews, all in one CRM system , enables their LOs to succeed on the go or in the office. Overall, automated sales activities and predictive analytics should provide everyone and their LOs with the keys to success by having the ability to track what, how, when and by what methods one stays in touch with their customers and allows its LOs to see, in real time, what works for them to increase their activity.
A database to consolidate customer details
A lender's CRM and loan origination system (LOS) should communicate to minimize the risk of typos, duplicate entries, errors and misspellings that lead to email bounces, undeliverable mail and a general lack of communication with its customers. Having a single database that stores all borrower information and communicates between systems is crucial to effectively staying in touch with customers. With customer information in one system, the percentage of typos, duplicates, errors and misspellings almost completely disappears because when one system updates, the other system updates, creating seamless communication between the two systems.
Sales reports
Any good CRM will have the ability to generate and automate reports that will track return on investment ("ROI") in terms of leads, referrals, and closed loan volume, but a great CRM will also generate reports for its best referral partners, sales targets and flow activities. These reports can then be used to guide decision making, evaluate performance and modify activities. This benefits the whole business and will help you stay on track to meet your sales goals.
So how do you know if you are using your CRM system effectively to increase your sales? After all, there is no "one size fits all" solution when it comes to using a CRM.
The ideal CRM software must therefore be chosen according to the functionalities that will allow its LOs to succeed. Therefore, mortgage companies should ask themselves the following questions when selecting CRM software based on its feature set:
Does it provide automated notifications to LOs so they don't have to use Outlook, Excel or a notepad to keep track of important dates?
Does it allow LOs to assign sales activities to other members of its team?
Does it allow you to generate marketing campaigns as well as personalized emails?
Does it provide LOs with sales targets and a sales dashboard?
Does it provide predictive analytics to teams?
Does it provide equity analyzes to my borrowers?
Does it follow the best referral partners?
Does it offer a rent or clean calculator?
Does it facilitate performance data for mortgage coaching and annual reviews?
Does it help measure whether sales strategies are working?
Does it have a mobile app?
Does it facilitate endorsement letters?
Having a system that allows an LO to get all the information they need and conduct all sales activities to "stay in touch" with borrowers is what will help that LO increase their sales.
Ensuring that the CRM system includes the functionality that LOs need is key to achieving the best results.
Anita Padilla-Fitzgerald is owner and CEO of Take 3 Technologieswhich offers cloud-based software solutions that transform the way mortgage bankers, brokers, banks and credit unions use data and technology to work with their borrowers.