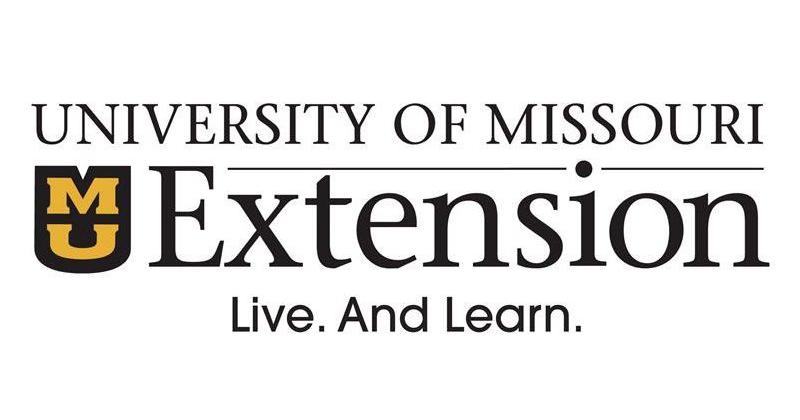 MU Extension organizes seminars to inform agricultural lenders | Agriculture
COLUMBIA, Mo. – The University of Missouri Extension plans to host eight regional seminars Nov. 4 through Dec. 8 to educate agricultural lenders on four factors that will affect lending decisions and client success in 2023: commodities, current and proposed government policies, international trade and farmland values ​​and rental rates.
The meeting in Maryville is scheduled from 9:40 a.m. to 2:45 p.m. on Wednesday, November 30 at the Mozingo Event Center, 1 Fall Drive.