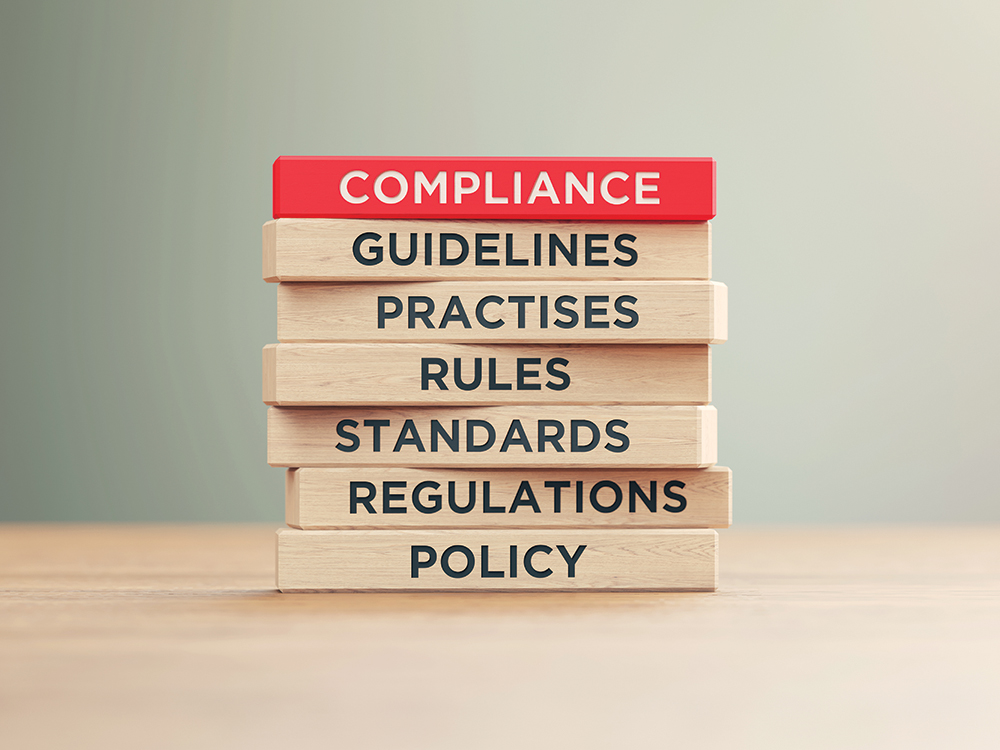 New GSE guidelines challenge condo and co-op lenders – NMP
To make the new GSE lending guidelines easier to understand, I've divided the requirements into five main categories.
Deferred maintenance
Fannie Mae and Freddie Mac require lenders to determine if a property has deferred maintenance and, if so, what impact this may have on the livability and financial health of a development. Obviously, not making the necessary repairs could create long-term problems, ranging from higher repair costs to the type of disaster that happened at Surfside. The big question is, "What do Fannie and Freddie consider deferred maintenance?"
GSE defines "significant deferred maintenance" as maintenance that may impact the safety and soundness of a unit or its marketability or impact the financial stability or physical security of the entire development. Examples may include "complete or partial evacuation of the building to make necessary repairs for more than seven days", or improvements that involve "many major components", or improvements that interfere with the operation of the foundation, roof, the electrical system, the plumbing of a building. or HVAC. It may also include developments that do not have an acceptable certificate of occupancy or have failed local regulatory inspections.
The unavailable list
Fannie Mae has also created an "unavailable" list of condominiums and co-op properties that do not meet one or more of the newly released guidelines. Once Fannie Mae has been notified that a property does not meet its new lending guidelines, the property is added to this "not available" list and mortgage financing is no longer available. Adding it to the "unavailable" list also creates additional issues, such as limited borrower access to non-Fannie/Freddie loan products, the borrower's inability to access lines of credit, and , more importantly, a decrease in unit value.
The 10% reserve requirement
Fannie Mae's latest policy change places greater emphasis on requiring condo and co-op boards to maintain a 10% reserve position for future maintenance. Although this requirement has been in place for years, the 10% reserve item has often been omitted from condo and co-op budgets so that unit owners can benefit from lower monthly common charges. Some condo and co-op boards have flatly refused to add the reserve item to their operating budget.
Fannie Mae also removed the ability for lenders to use a development's reserve study to circumvent the 10% reserve line. This means that lenders are now forced to analyze properties based solely on their compliance without considering the capital they have raised. The only way to circumvent the Fannie Mae Rule is to submit the entire condo or co-op project for review and approval by the Project Eligibility Review Service (PERS).
Freddie Mac seems to be more reasonable on this issue, as the agency always accepts a reserve study to define appropriate and accurate reserve funding instead of the 10% reserve position.