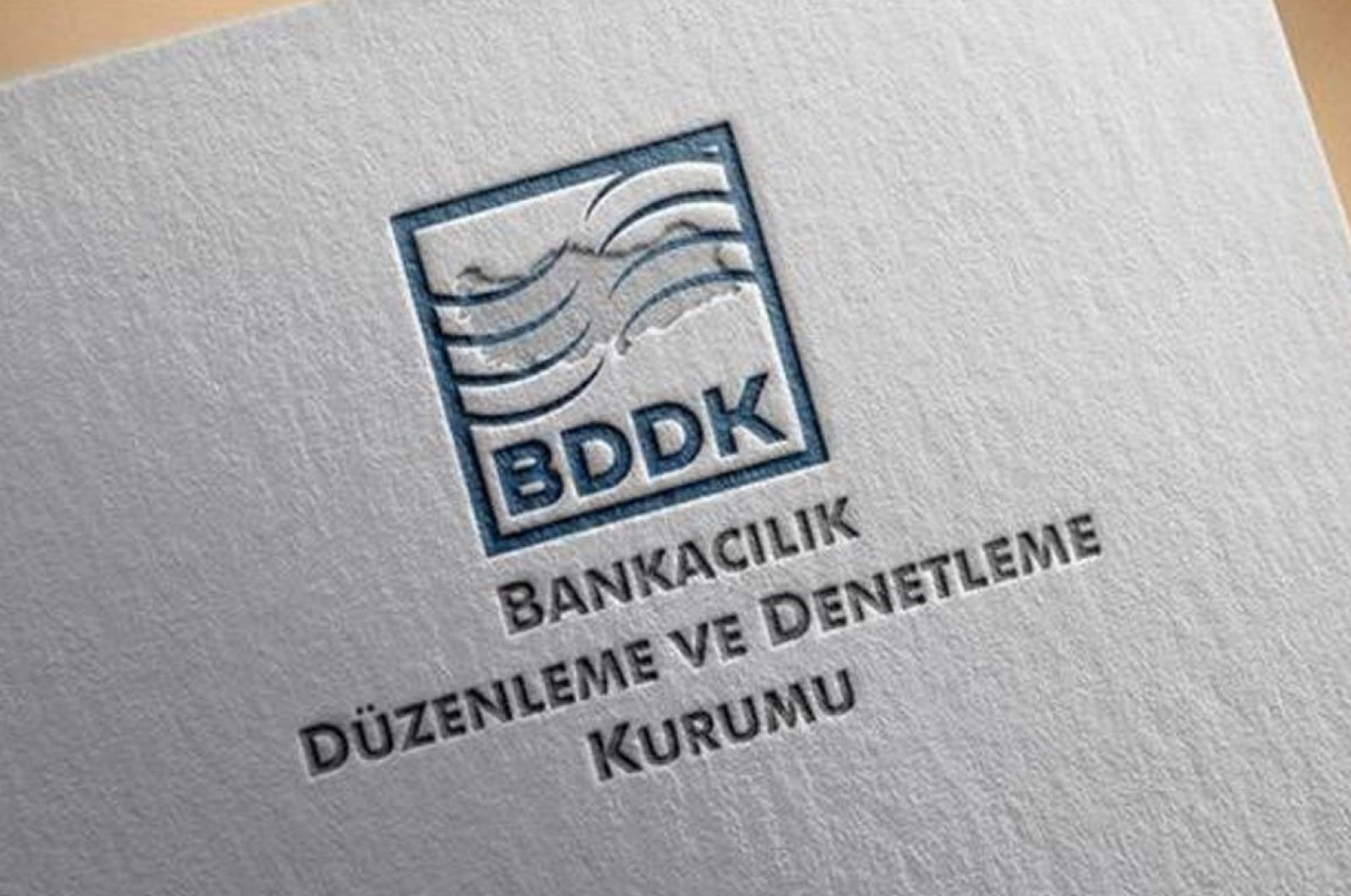 Turkish watchdog fines 13 lenders for improper loan audits
The Turkish banking supervisory body on Tuesday fined 13 banks of $ 4,000 (TL 50,000) each for failing to put in place internal control mechanisms in time to ensure the proper use of loans granted by lenders.
The Banking Regulatory and Supervisory Agency (BDDK) previously warned that the necessary controls should be set to the maximum level so that loans in Turkish Lira to individuals or businesses are not transacted contrary to their purpose. .
The BDDK remitted the fines to the banks in accordance with a provision in the banking law that allows fines between 50,000 and 500,000 TL in the event that the banks do not comply with the rulings on regulations that have been made.
In a separate development on Wednesday, the BDDK said it has implemented its new regulation for digital banks that will operate without branches. The regulation was published in the Official Journal and is expected to enter into force on January 1, 2022.
The new regulation determines the operating principles of digital banking and aims to facilitate access to banking services and increase financial inclusion, said the watchdog, describing it as an important step in the development of the financial sector of the countries and fintech ecosystem, allowing banks to deliver services only through digital channels using many innovative business models.
Digital banks will be able to start operating in the sector from next year if they approach the BDDK and obtain the necessary authorizations.