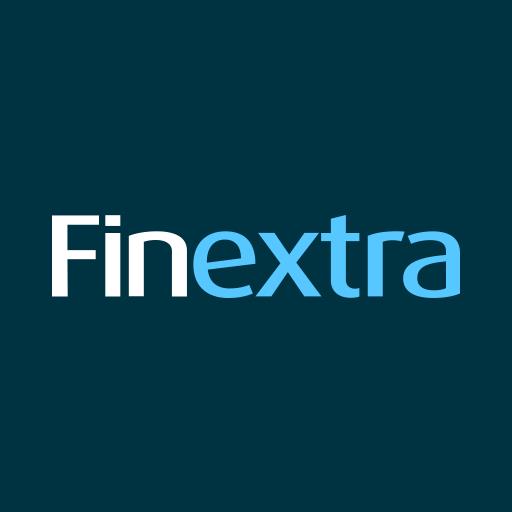 Uplinq launches to improve credit risk ratings for SME lenders
Transformational data provider for small businesses, Uplinq Financial Technologies (Uplinq), has now fully launched its service to customers and business partners around the world.
The Toronto-based startup promises to revolutionize the credit scoring process for small business lenders with its innovative technology.
After a long planning period, Uplinq has now fully launched its innovative service to the market. The company's solution is the first global credit assessment platform designed to provide small and medium-sized business (SME) lenders with greater confidence in making decisions. The system analyzes billions of unique and validated data signals that go beyond traditional credit metrics to help SME lenders make the most accurate decisions possible.
With Uplinq's platform, lenders can gain in-depth information about all new loan applicants, as well as SMEs in their existing portfolio, while also being empowered to better support underserved small business owners, unbanked, minority and immigrant.
Uplinq's launch was bolstered by its recent acquisition of intellectual property (IP) of the AI ​​engine from Verde International. The acquired technology has served as a fundamental building block for over $ 1.4 trillion in loans over the past 15 years. These loan arrangements have amassed billions of data points, which have been scientifically tested and validated by local regulators and now provide Uplinq with in-depth knowledge of key risk and performance indicators for small local businesses.
Uplinq is launched with CEO and founder Ron Benegbi at the helm. With over 25 years of experience as a senior technology executive, Ron understands the potential for new innovations to revolutionize traditional financial processes. He will be supported by Company Co-Founder Pat Reilly, a credit expert with over 30 years of leadership experience in the financial services industry. They will be joined by several other experienced financial services and technology professionals in leadership roles within the company.
Commenting on the launch, Ron Benegbi, Founder and CEO of Uplinq said: "It's an exciting day for Uplinq and for SME lenders around the world. Uplinq is the first platform of its kind on the market. We'll give lenders the confidence they need to make the most accurate loan decisions possible. Our goal is to make an impact on the lives of millions of families in underserved and served communities around the world. "
_______________________________________________________________________________________________